Have you heard? We are in the midst of renewing Redwood Camp!
There's nothing quite like watching a camper's journey throughout their week at Redwood Camp. Many come in shy and resistant, but by the end of the week they are expressive and open. Through the love of their counselor and the power of God, they not only encounter Jesus but they are able to experience real and lasting transformation, and we see it every day!
Many of the facilities, including the cabins, at Redwood Camp have been in service for over 60 years, and the time has come to renew Redwood Camp! We are in the process of building a number of new cabins (two of which will be ADA accessible), doing a floor-to-ceiling remodel of all the existing cabins, remodeling the bath houses, improving Victory Circle, and more! 
What we are most excited about in the project is the addition of a half bath to each existing cabin. This will eliminate the need for campers to wake their counselor to take them to the bathhouse in the middle of the night. This change alone will have a huge impact on the camper experience as well as a major reduction of fatigue for our counselors throughout the summer.
Why is this project important?
Did you know that over 60% of Christians in America accept Jesus as their Savior between the ages of 4 and 14? Redwood Camp ministers to kids right in that age window! The Lord works powerfully at Redwood Camp, and over the decades, thousands of kids have met Jesus and begun their journey with Him on that sacred ground. 
So where are we now? We have laid the new underground utilities, poured new foundations, and framed the new cabins. We are on track to finish Phase 1 (construction of new cabins and remodels of existing cabins) before camp starts in June.
Will you please be praying for the Redwood Camp renewal?
Pray that the weather will be favorable, that there will be continued unity among the contractor and sub-contractors, and that we will finish the project before the first campers arrive!
Thank you to the hundreds of families who have generously given to make this project possible. There is so much more to do at Redwood Camp so we still need your help!  
If you would like to be part of renewing Redwood Camp, you can go to https://www.mounthermon.org/renewredwood or contact JR Loofbourrow at jr.loofbourrow@mounthermon.org.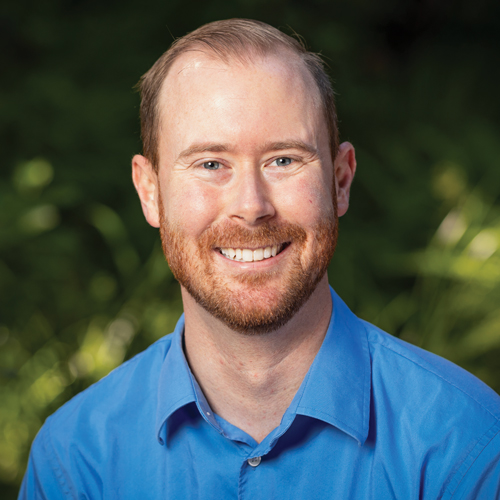 By Andrew Summers
Advancement team