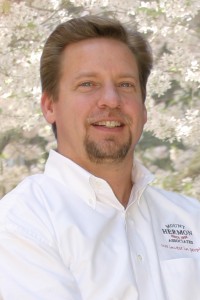 Last June an article in the Wall Street Journal caught my attention and focused my prayers, it was entitled: Donations Slip Amid Anxiety.  It began as follows: "Faced with continued economic uncertainty, Americans cut back on their charitable giving again last year.  For the second year in a row, we have seen the deepest decline ever recorded by the Giving USA Foundation, which has tracked annual giving since 1956."

Our summer season was ready to launch and for a moment I blinked, then I remembered the three critical "game changers" that we build our Mount Hermon Advancement ministry on:
1. Generous giving to Mount Hermon is not predicated solely on the work of staff, but rather on God's work in people.
2. Generosity flows from transformed hearts as they conform to the image of Christ, who is generous.
3. Mount Hermon's resource-raising is not about securing gifts, rather it is about encouraging spiritual transformation – helping people become givers rich toward God.
Our task is to minister to people in such a way that they simply decide to give – joyfully! If it were not for the amazing power of the Holy Spirit, the enemy would surely laugh us completely out of his way.
Thank you for being part of God's plan and provision for His ministries here at Mount Hermon. This is Kingdom work and as such it reaches far beyond bottom line dollars.  Together we will continue impacting lives for Jesus Christ!