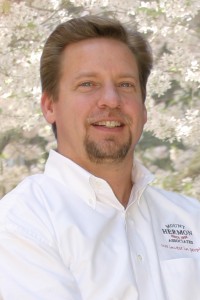 Part of our mission is to … serve His church in our nation and throughout the world. One of the ways we "serve His church" is through strategic ministry partnerships.  These partnerships have always been part of Mount Hermon's DNA and today encompass dozens of regional, national and international ministries.
In order to reach young people who might never be able to come to camp, we've initiated partnerships with three organizations ministering directly to at-risk youth:
Angel Tree ministers directly to children who suffer deeply when they see a mom or dad taken away to prison.
Bayside of South Sacramento is a church experiencing explosive growth.  Bayside South is bringing the message of Jesus to the heart of downtown Sacramento.
Signs of Hope/Help One Child ministers to foster children.  These are kids who have often bounced around from home to home while going in and out of foster care.
Note: last summer over six dozen kids from these organizations came to Mount Hermon thanks in part to your support.  This summer we expect even more!
It's been said: "You have to go out on the limb to reach the fruit"…do you think that applies to ministry?  We do, which is why these ministry partnerships continue to be part of Mount Hermon's DNA!