Come for Strength, Support, Encouragement and Community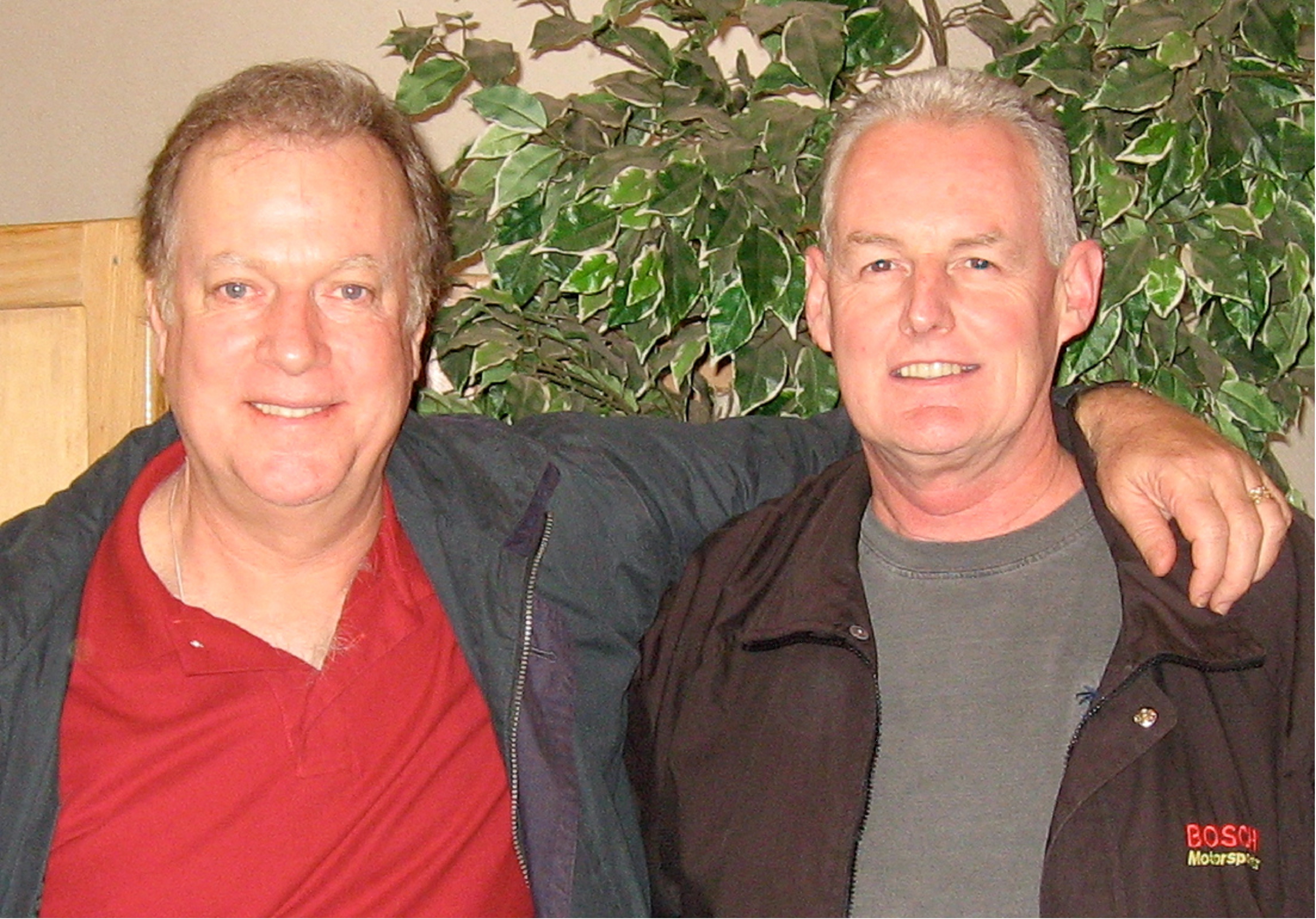 Persistence is key to any activity, and with six Mount Hermon Writers Conferences under my belt, I'm getting there. But there is always a first time. After I stumbled around the first year trying to figure out how the conference worked, I jumped at the chance my second year to be a first-timer's buddy. For five years now I've helped new attendees get the most out of the conference experience, everything from reminding them to bring an umbrella to helping with manuscript submissions to the location of the dining hall. Some are new to writing, others have published works; but all were first time to the conference.
And we all need buddies. Some years I've been discouraged in my writing, other years excited. Whichever the "swing," I gained strength, support, and encouragement in the Mount Hermon community of writers.
I'm signed up as a buddy for this year, and I hope I can make another first-timer's experience memorable and rewarding.
Rich Bullock (www.richwords.com) writes suspense and was a semi-finalist in the 2009 Zondervan First Novel Contest. He lives on the rocky coast of California and, like most fiction writers, knows his characters better than his friends. Photo: James Scott Bell and Rich Bullock.