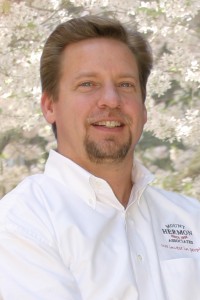 To say summer is in full swing, is putting it mildly!
Thousands of people are encountering and connecting with our Heavenly Father through the clear compelling message of God's love.  From the towering Redwoods and Ponderosa Pines to the cascading Ferndale Falls, everywhere you look there are visual pictures of the grace, beauty and majesty of our loving God.
There are still a variety of Saturday night concerts that we commend to you. Great food, great music and a beautiful setting in the Santa Cruz Mountains…sounds fantastic doesn't it?  As our friend Chuck Swindoll from Frisco, Texas would say, "Y'all come."
Your financial contribution plays a part in allowing us to impact lives for the Savior.  Pray for us.  Come see us.  But, above all, pray for us. Please pray that more people like you will choose to become part of God's financial plan for His ministries here.  Several financial opportunities need to be addressed before the summer is over.
On behalf of Roger Williams, Ron Demolar, Dave Talbott, Kerry Mancarella, Debbie Franck and the entire Mount Hermon family, I thank you…