Come and See God's Great Love!
You may think that when our busy summer season finishes, it's time for a break. No way! Our program team is already planning for our busy season of fall youth retreats. This past fall more than 800 students attended one of our five Fall Frenzy weekends, uniquely designed to give Jr. High and High School students all the fun of a week of camp in three short days!
The theme was Wonder: Come and See God's Great Love! Our theme verse was 1 John 3:1, "See what great love the Father has lavished on us, that we should be called children of God! And that is what we are!" Focusing on the story of Zacchaeus, students examined the amazing truth that God loves us and calls us his children. 
This all took place at the Mount Hermon Boardwalk, an amusement park theme we created full of child-like wonder!
There is something special that happens when students attend a Fall Frenzy with their youth group and leaders from their church.
Having quality time together at camp often cements relationships for years to come. It builds trust and openness, and campers get to continue their growth with God throughout the year alongside the people they began it with. This was certainly the case with Courtney, who attended Fall Frenzy for the second time this past fall.
Back in the fall of 2017, Courtney came to youth group for the first time.
It was a Halloween event, and she had been invited by a friend. Courtney had never really been to church before, but began attending youth group regularly. Just two months later, she decided to come with the youth group to Fall Frenzy at Mount Hermon. That weekend changed everything!
After her time at Mount Hermon, she continued coming to youth group, and was noticeably more engaged. She began to open up more and build relationships with the leaders. Several months later she made the decision to place her trust in Jesus and get baptized! She now comes to youth group and church every week and is going on her church's Mexico mission trip this year. On top of all that, she is already signed up to come to Mount Hermon's Campers in Leadership Training program this summer! 
The best part of this story? This year, Courtney brought her friend, Amanda, to Fall Frenzy for the first time. We can't wait to see the ripple effects of what God started in Courtney's life at Fall Frenzy and how it will continue to spread to others. 
Please join us in praying for all of the students who attended Fall Frenzy, that they would continue to grow closer to God and more fully understand his wondrous love for us!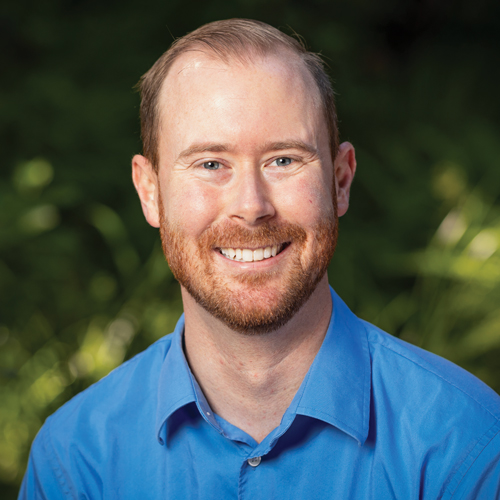 By Andrew Summers
Advancement Team