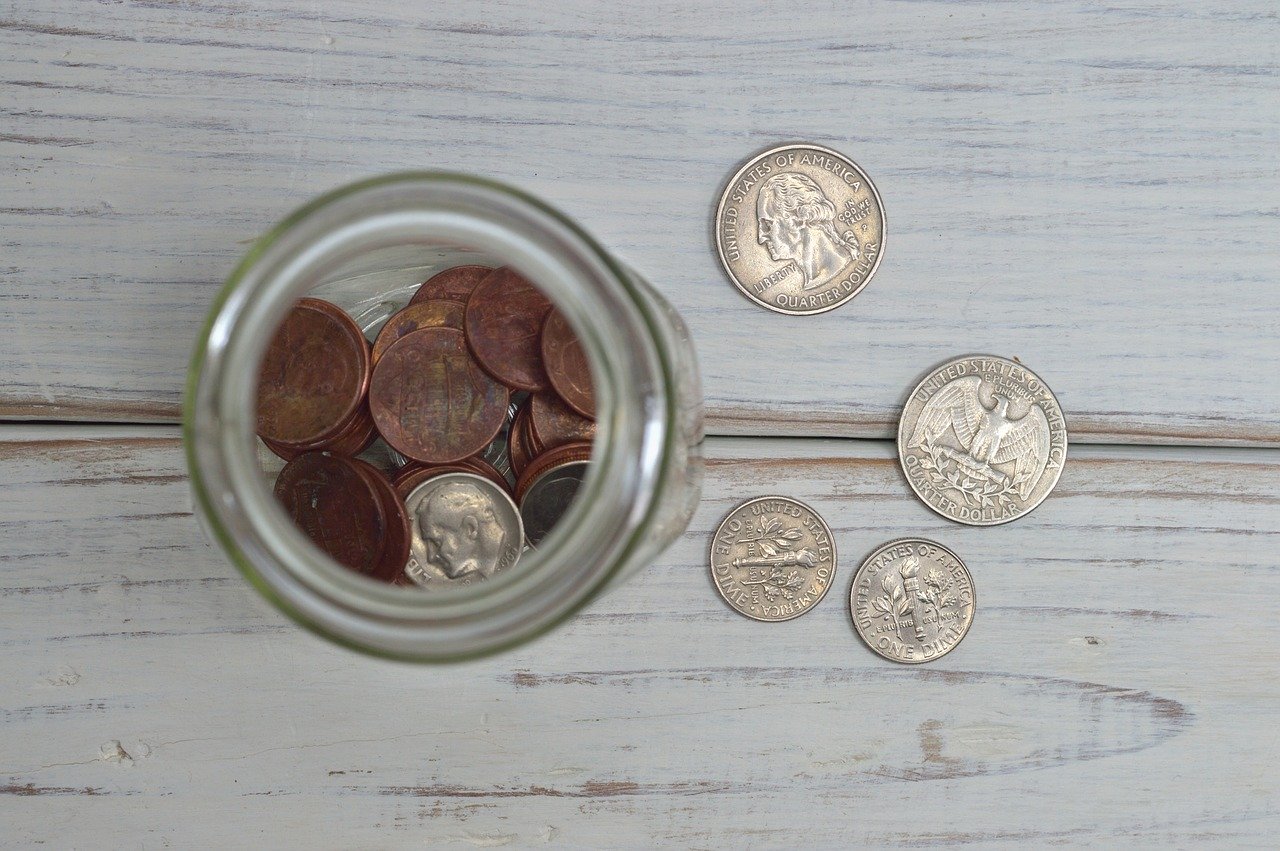 The decision to attend a major writers' conference can be a big one. I remember saving for months to attend a large conference. As a non-published writer, attending a multi-day conference away from home was a major decision and expense. Am I spending my money wisely? On the flight home, I could definitely say "Yes."
All writers know the importance of such conferences. Not all writers, though, are able to save and pay the registration fees, lodging, and travel for such a conference. You can bless another writer—and get a break on your taxes with a charitable contribution or business deduction.
You can be part of the answer to the prayers of a person who longs to attend the Mount Hermon conference but can't afford the full cost.
The Mount Hermon Association, a nonprofit organization, has a campership program to help those with legitimate financial needs. The campership fund is comprised of money donated by people who want to help make it easier for others to attend Mount Hermon events. Partial scholarships are awarded based on hardship and funds available.
If you're able to donate to this fund, you could make the difference between someone being able to attend the Mount Hermon writers conference or missing out on the divine appointments God has arranged.
If you donate $20 or more to the Mount Hermon writers conference campership fund, you can receive a free copy of Celebrate the Legacy, a beautiful hardcover gift book containing pictures and stories from the first fifty years of our writers' conference's history. For details on how to make a donation and get a free copy of this beautiful hardcover book, email director Kathy Ide at Kathy.Ide@MountHermon.org.
To donate without receiving a copy of Celebrate the Legacy, mail a check, payable to Mount Hermon Association, to Mount Hermon Christian Writers Conference, 37 Conference Dr., Mount Hermon, CA 95041, with "writers campership fund" on the memo line or in an accompanying note.
We don't want anyone to miss out on what God may have for them here simply because of a lack of finances. Can you be part of God's plan of provision for someone?